2010/03/11
National Exam is Coming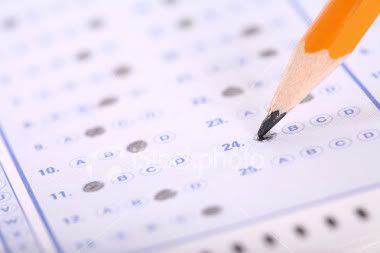 National Exam is coming! About 10 days!

National Exam is an exam we had to take in the end of High School year, that decides whether we graduate or not from National Exam.
I won't be online much in these days, in due to the test and the post-exam practices.

I don't know about other country but I heard several Asian countries including Japan have similar test too?