2010/03/13
Hatsune Miku 3/9 Live Concert 2010

I just want to say..
MIKUUUUUUUUUUUUUUUUUUUUUUUUU!!! YEEEEEEEEEEEEEEEEEEESS!!! ミクーー!!お疲れ様でしたぁ!!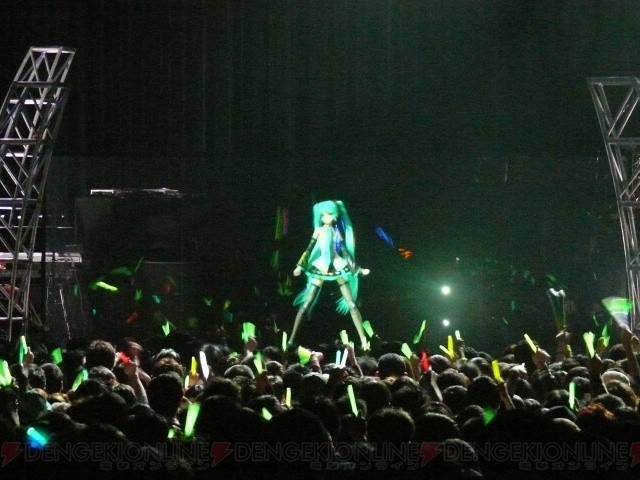 Ahem, truthfully, I just watched the full recording (about 2 hours and 15 minutes) of the concert this afternoon, and IT WAS AWESOME! I really wish I can watch in live though, but it's almost impossible. '・ω・'
It's too amazing to be described by words alone, I would post video here, but unfortunately I can't supply you with video, wait. I can supply you with video. If you live in Indonesia, I will SEND YOU DVD of the concert recording. Just e-mail me your address and I WILL send you the DVD. (It's not like everyday people can download 900MB from Megaupload.. but if you like to have the link then just put a comment down here.)

I just can't express my feelings with words, I felt crying inside. ; _ ; Miku came to life.